Costa de la Luz: Home We Go
The flight not leaving home wasn't until late in the day, so we spent most of the day at the hotel. The person who checked us entering the cafeteria removed our wristbands so that we couldn't partake of any free alcohol for the rest of the day. Wouldn't want that after all. They certainly take preventing unauthorized usage seriously. The weather was a bit cold on our last day, as if telling us how sat it was to see us go. But, it did provide us some time to relax indoors and read a bit while waiting for the taxi driver.
The taxi driver hadn't arrived at the time and with a bit of a panic, we started to call the service to find out where he was. It turned out he went to the wrong hotel but managed to arrive to get us to the airport on time. And he made up for it by playing us a little tune on the harmonica while driving.
Highlights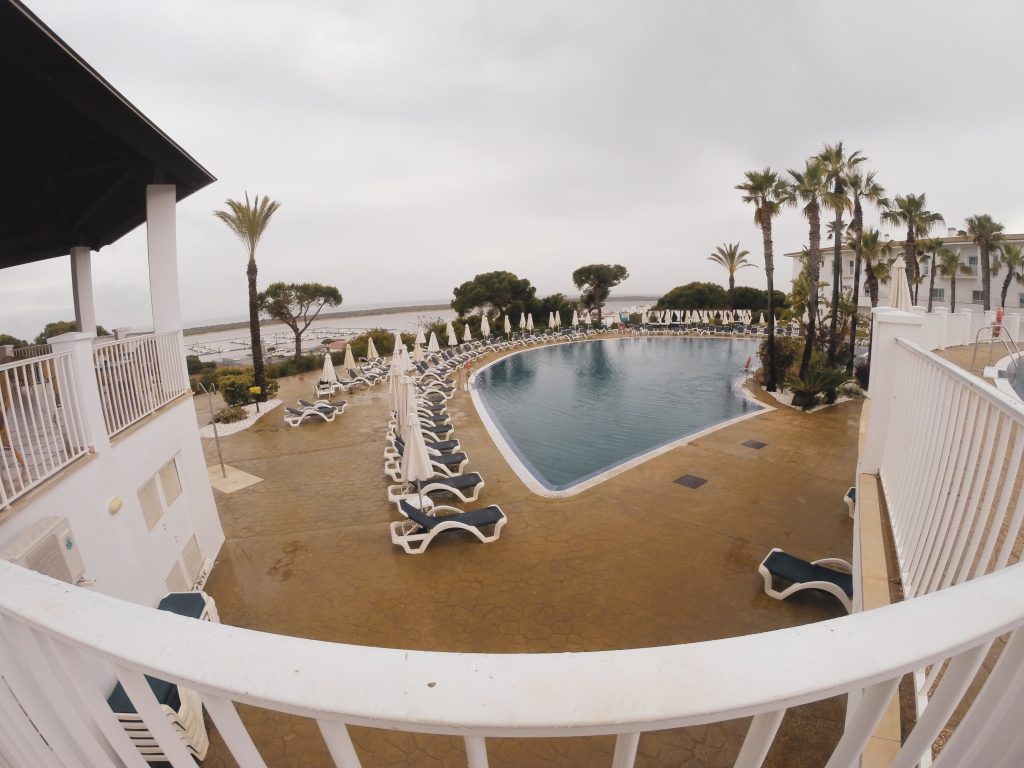 Tags In