iStock Pic Used on Friendly Planet E-Mail Ad
Skimming through my e-mail today and I noticed something interesting. It looks like Friendly Planet used one of my iStock pictures for a flyer this month. They layered it with someone else's but the background image is all mine.
How much did I make for all this? Less than a dollar. I'm sooo money. But I do feel a little special at being chosen.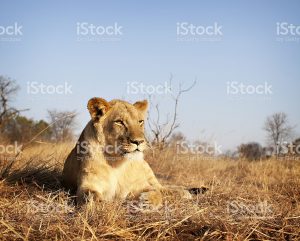 Thanks Friendly Planet
If you would also like to purchase this image for cheap, here is the
link
.