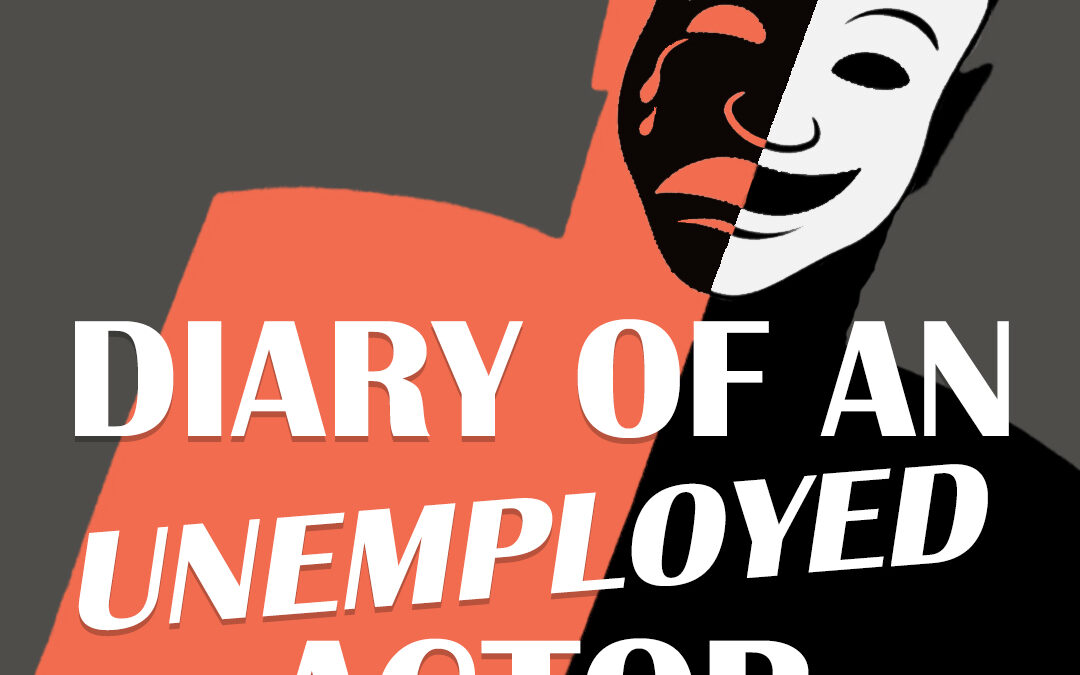 The 80s and 90s Uncensored
Listen to card-carrying Gen-Xers Milo and Jamie as they banter, debate, and discuss various topics about the 80s and 90s. If you are a miserable middle-aged office worker and your life sucks and essentially don't have anything to look forward to, at least on one day of the week you have the 80s and 90s Uncensored.
New episode every Monday.
subscribe to the Show

Diary of an Unemployed Actor