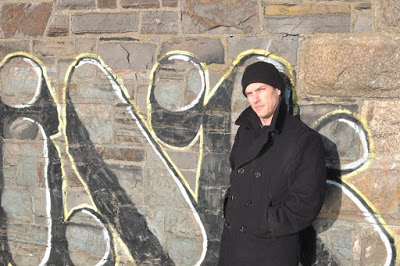 Milo is an author, actor, and podcast host. He has appeared in several films, TV, and stage productions. He co-hosts the highly rated podcast The 80s and 90s Uncensored.
Milo was born in the Pacific Northwest and lived most of his life in Seattle, Washington where he studied theatre and gained the work experience that can be found in the book How to Manage Your Manager: All the Credit, Half the Work. The book is a tongue-in-cheek guide for today's work environment and for creating a successful work relationship for both managers and employees.
Contact
Contact for freelance or contract work, speaking engagements and guest appearances, as well as acting roles.