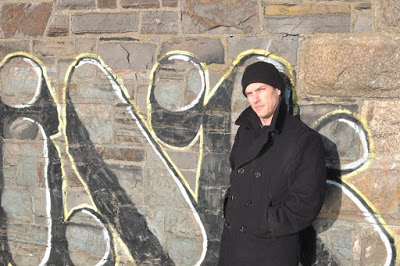 I studied and performed in theatrical productions in college and post college in the United States. From that point many years were spent in the corporate world moving around the world, before I left financial safety to be a creative again.
As a filmmaker I primarily I focus my time behind the camera.  I have worked as DOP on multiple films, as well as editing and other roles on set. I have also acted and directed numerous short films for the web and festivals, and I am the co-creator and host of the YouTube series "No Budget" I also also partnered on a video production company D Studios Media focusing on corporate and promotional video production.
As a photographer I am also the owner of D Studios Photography. The studio is located in the heart of Dublin, Ireland.